Ask Us to Show You Our Proven SEO Results - ONLINE Currently!
The Best Way to Prove Ourselves it to Show You Our Current Top Ranking Clients during
our Meeting…
SEO: Search Engine Optimisation is now a 'known' and perhaps even over-used term… that said,… do Business Owners really know what it means?… and, clearly have an understandable overview of how it works
When you work with us, we will explain to you in simple everyday terms, how it works and what to look out for.
Should you stop marketing once your business is listed on Page 1, thanks to your SEO, for your region?
Our SEO experts are always on the look-out for the next SEO edge / advantage that we can apply when updating our clients' website and we noticed that since the second half of 2023, SEO has massively changed (and so has the Google, "search on maps" rankings as well as functions within the Google Adwords console)! Specific with SEO, the changes are so dramatic and varied that we could write pages and pages about it. What is important to know is that what used to work with SEO may no longer work as strongly – and, you need a strong point of difference v/s your competitors rather than all be using the same, common, free SEO plug-in!… and, a static website that does not get regularly updated with SEO beneficial info, will drop in ranking after a while v/s a website where there are regular updates and specific geographic (suburb, region, or national) content, integrated into the website.
Design
Graphic Design (e.g. Logo Design), Website Design and Business Signage are the predominant areas of focus for business owners… and dare we say, perhaps even too much!
Why? Design without dominant exposure means that phones don't ring and sales do not happen.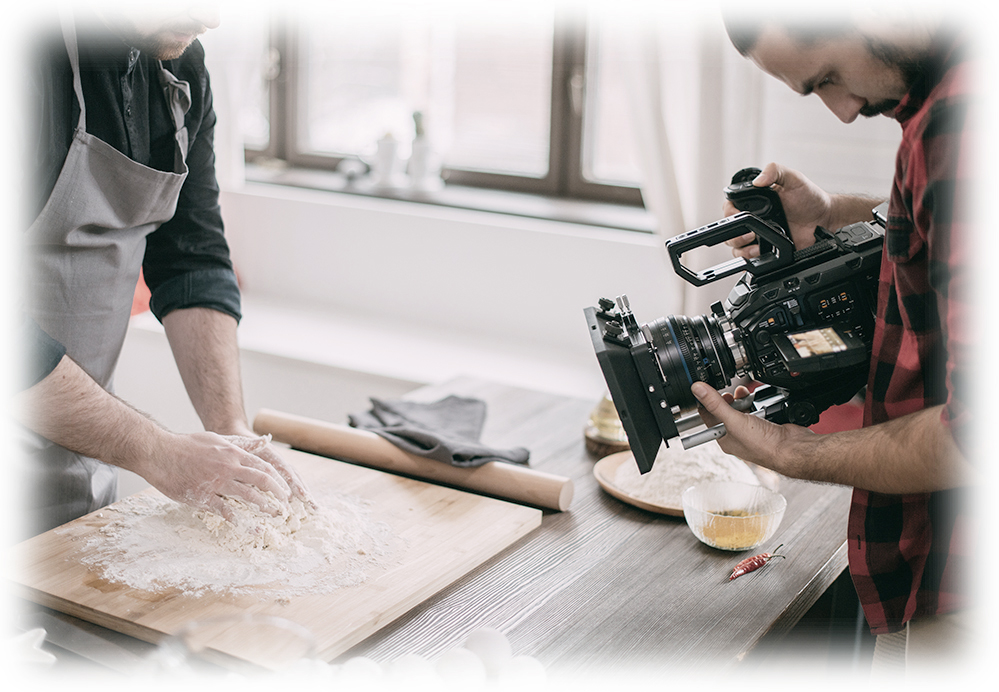 Photo & Video
There are no great Advertisements or Websites with bad photography. If you want your own Product Images and your own Business Videos on your Website, look no further.
Growth Authority provides Business Photography and Business Videography Services.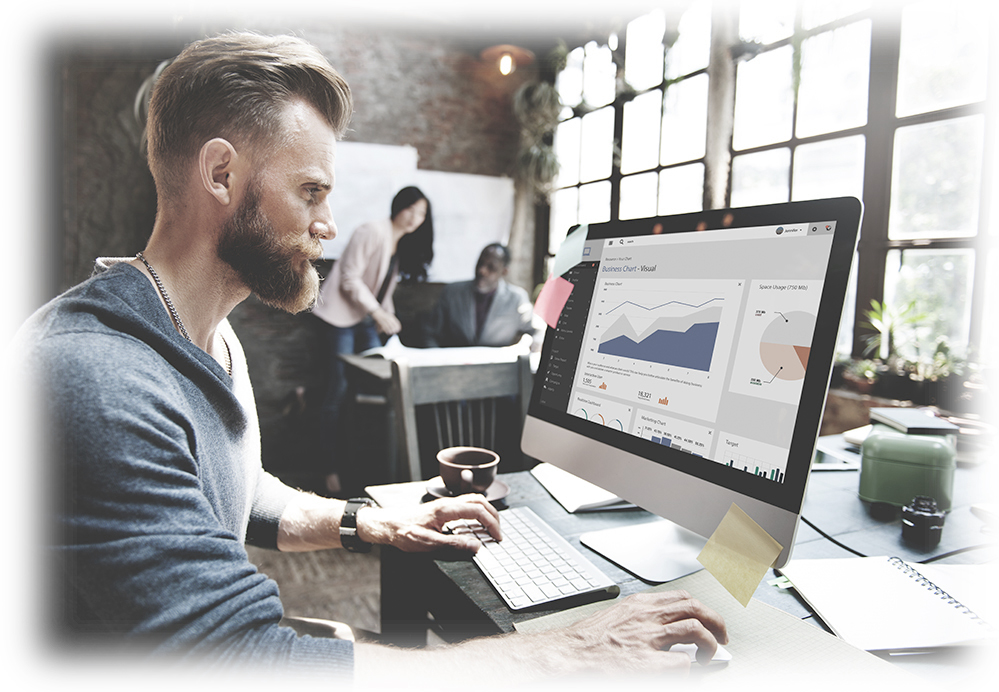 Results
How are You Going to Choose the Marketing Agency that You Believe Will Help You Grow your Business?
The Cheapest Quote?
The One that Makes the Biggest Promises?
A Proven One that's Gone the Distance and, Worked Through Various Economies?
SEO, on its own, is not enough. SEO information takes a while to rank… which means, for your business short-term messages which need to be visible to your audience quickly, SEO is not appropriate…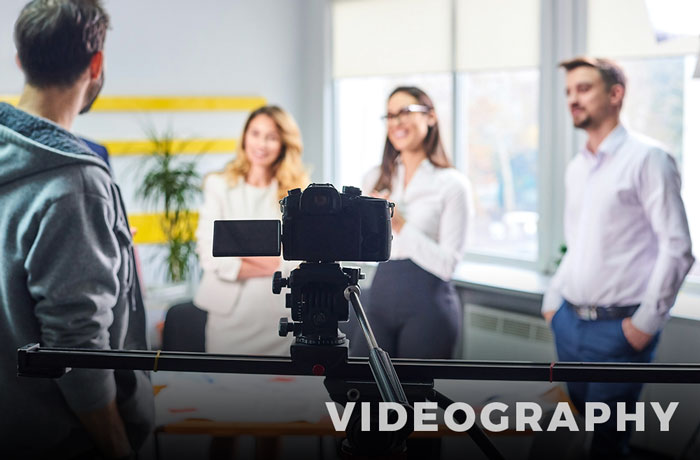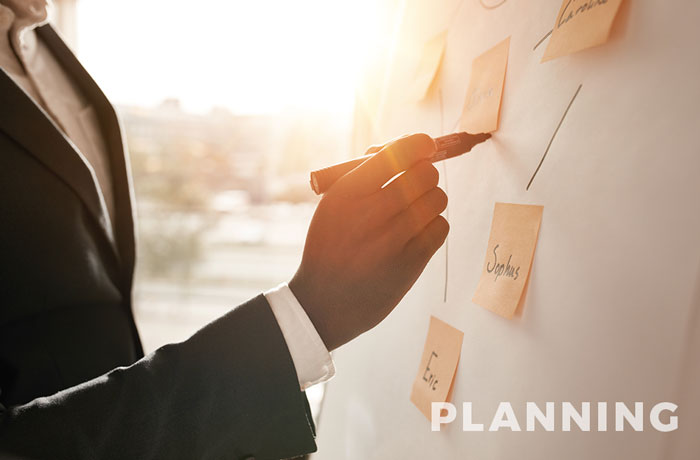 Successful Business Owners Focused on Growth...
...regular catch ups of like-minded directors, where we organically learn new & better ways to do business from each other.
Web Design, Graphic Design, Search Engine Marketing, Social Media Marketing, Business Videography & Photography for select businesses seeking steady growth.