Marketing Agency Services
Marketing Agency Services
the synchronicity when our clients utilise all of their 'growth services' from one agency, provides them with better visual impact, consistent branding (without having to talk to several external parties) and, a quicker rate of growth
Design
Graphic Design (e.g. Logo Design), Website Design and Business Signage are the predominant areas of focus for business owners… and dare we say, perhaps even too much!
Why? Design without dominant exposure means that phones don't ring and sales do not happen.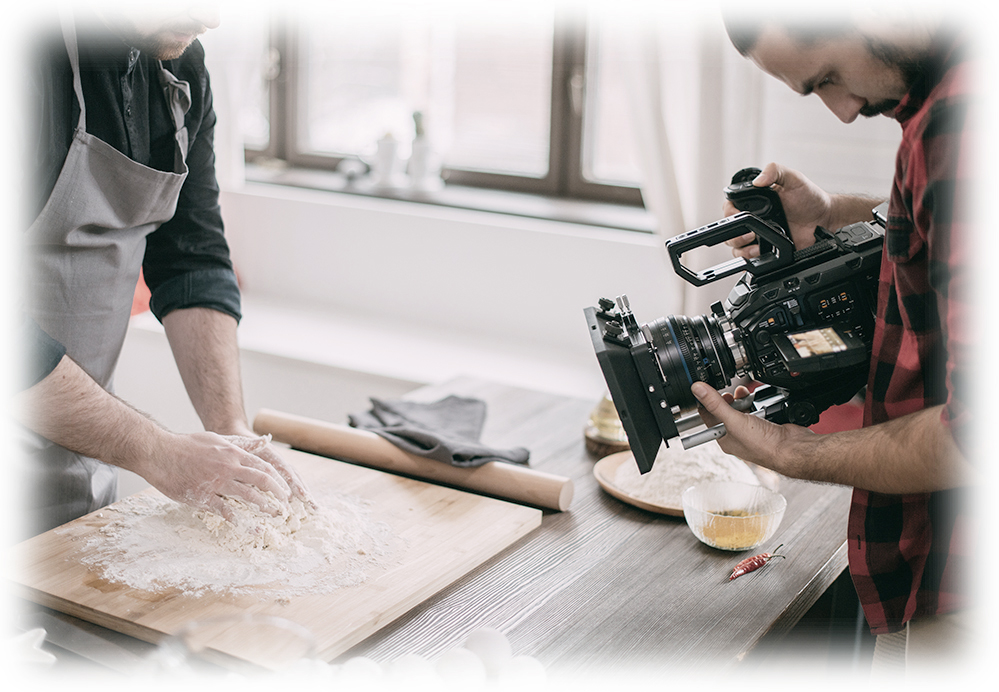 Photo & Video
There are no great Advertisements or Websites loaded with bad photography. If you want your own Product Images and your own Business Videos on your Website, look no further.
SuccessWeb provides Business Photography and Business Videography Services.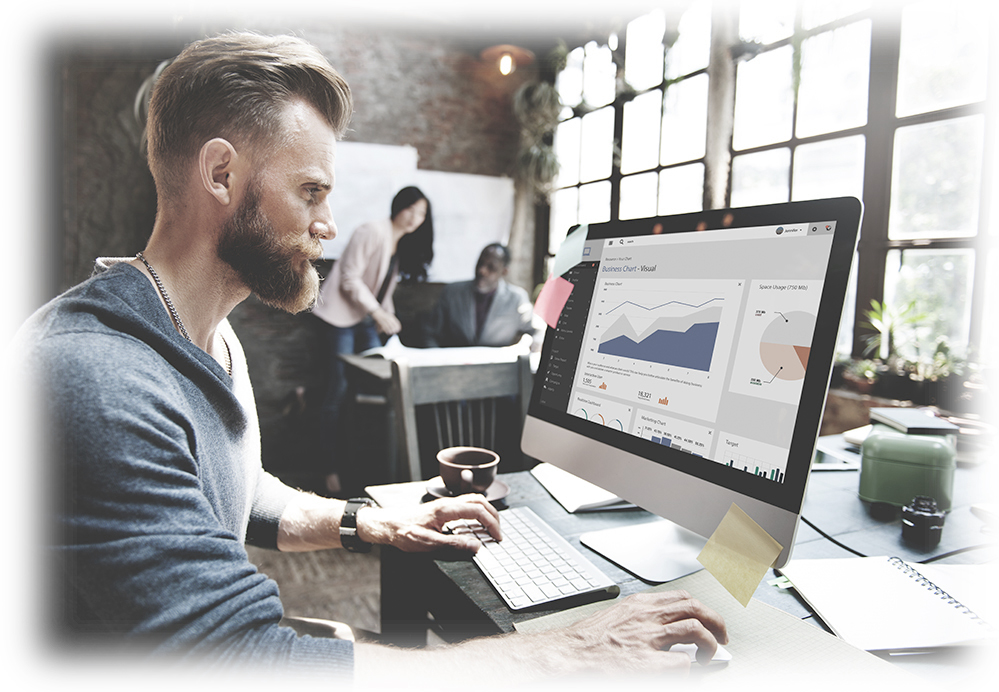 Results
How are You Going to Choose the Marketing Agency that You Believe Will Help You Grow your Business?
The Cheapest Quote?
The One that Makes the Biggest Promises?
A Proven One that's Gone the Distance and, Worked Through Various Economies?
How you choose which Marketing, Advertising, Graphic & Web Design Agency partners with your business, will determine how successful your business becomes.
If you choose on quote: you will get the cheapest agency.
If you choose on promises: you are taking a risk as this is purely wishful.
If you base your research criteria on proven time in the industry, experience, and proven current successes with other businesses we will excitingly go the distance together.
Our Website & Marketing clients are our best referrals.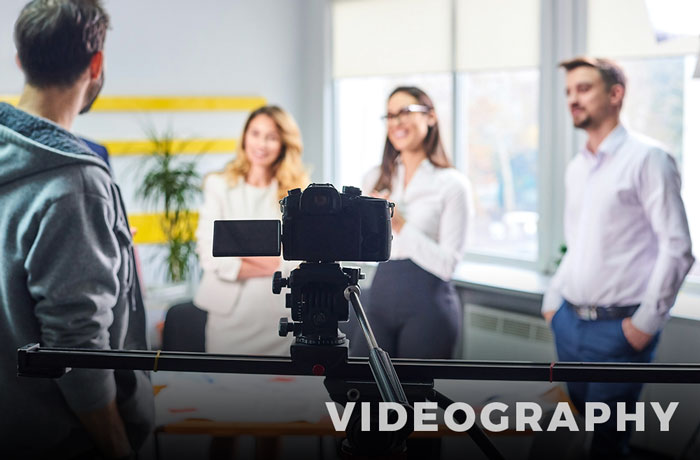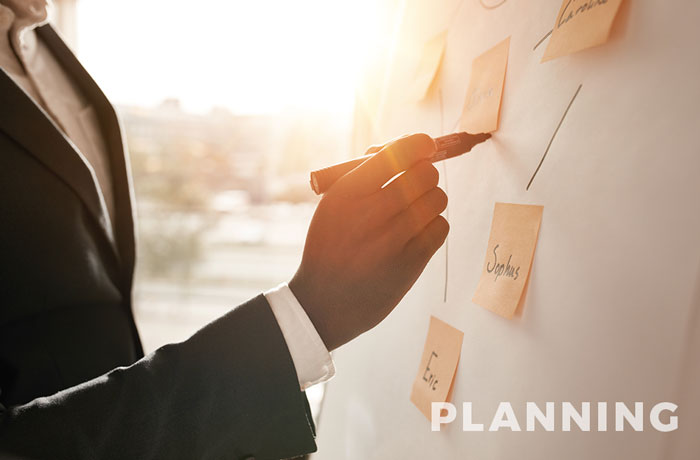 Successful Business Owners Focused on Growth...
...regular catch ups of like-minded directors, where we organically learn new & better ways to do business from each other.
Web Design, Graphic Design, Search Engine Marketing, Social Media Marketing, Business Videography & Photography for select businesses seeking steady growth.